1 tag
2 tags
2 tags
2 tags
1 tag
Justin Timberlake – The 20/20 Experience (Album... →
eatinghiphop: Justin Timberlake has decided to unveil the official artwork and tracklist for his highly anticipated album "The 20/20 Experience". The LP, which is executive produced by Timbaland, only contains 10 records and the features are not yet listed. The visual for the lead single 'Suit & Tie' has already been shot and should be dropping soon. We also heard 'Pusher Love Girl' and...
5 tags
6 tags
The Guardian: Worldly Women in Hip Hop →
The Guardian features a mixtape that showcases some prominent female hip-hop artists from all over the world. It's an interesting read and I can't wait to give it a listen!
2 tags
Wale Speaks On Rick Ross Shooting, Says It's... →
eatinghiphop: Wale comes to his MMG boss' defense when discussing the recent attempt on Rick Ross' life. Everyone has their own opinion on Rick Ross' recent drive-by shooting, and although we've heard much from the media on the situation, we haven't heard from Rick Ross' closest friends, his MMG members. Wale recently spoke out on the situation, and how it's being perceived by the media. ...
2 tags
Cocaine 80′s – The Flower Of Life (Free EP) →
eatinghiphop: With not much hype Cocaine 80s dropped their awaited The Flower Of Life Free EP. Tracklist: 01 kuro to shiro 02 the distant river 03 ground 04 the sun and the moon 05 fly ass pisces 06 higher self 07 lucid
1 tag
1 tag
Korean R&B
justflailing: God, when they get it right, they do it RIGHT Brown Eyes- True Love (in english and so lovely) A not on Brown Eyes: They're a duo, but split up a few years ago. One of the members became a soloist, and the other went to form a new group called Brown Eyed Soul Boni- ResQ Me Lyn- 눈물이마를까요 (ft. Kim Tae Woo) Brown Eyes- No Day but Today (this song is absolutely brilliant lemme tell...
1 tag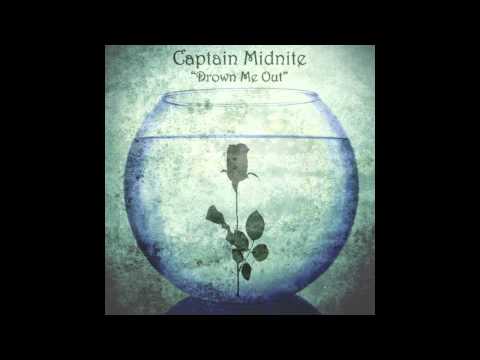 1 tag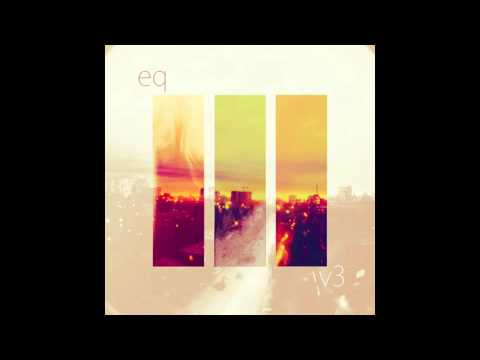 1 tag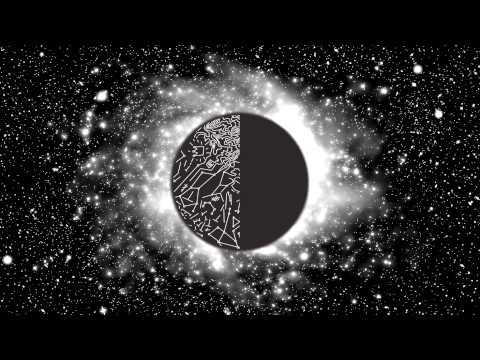 2 tags
1 tag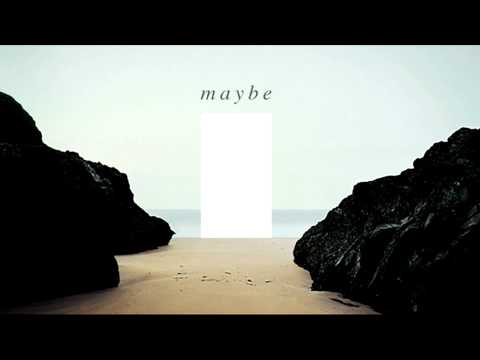 2 tags
4 tags
Review of Epik High's "99"
This is a purely "aesthetic" album review, and unfortunately I can't comment on lyrics until translations come out, but I trust the group enough that I don't really have to worry about that. [[MORE]] Up: Composition- Structurally, it's very typical where Tablo and Mithra trade off verses, Bom handles the bridge and then there's a sort of victory chant before...
4 tags
Apologies for my posts only relating to this one Korean rap group, but they are my favorite artists, so I have to show them a lot of love. Their 7th studio album— the first as Epik High in 3 years— "99" was released a few hours ago, and it's already received positive reception on various Korean sites.  I've listened through it many times and have reviewed each...
3 tags
愛だ。: Hipsters and Bandwagoners be cryin' →
fuuko4869: I'm rather alarmed that there are still many people whining about Epik High's involvement with YG. Are these people legit High Skools who are concerned for Epik High's wellbeing and freedom, or are they people who decided to be a fan of Epik High to boost their social status? There's this idea… Alright, I'm about to go off about this but it's just from my p.o.v, I...
2 tags
1 tag
2 tags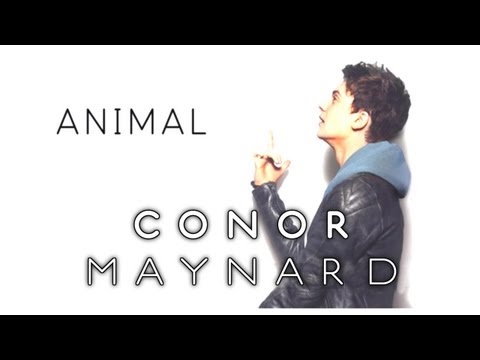 1 tag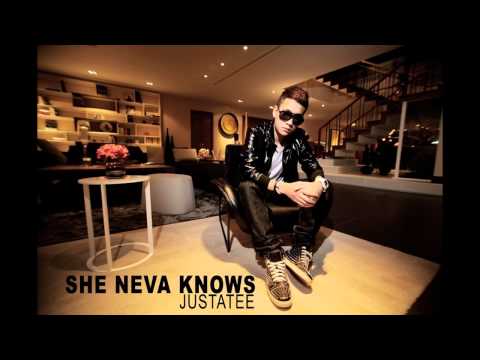 2 tags
3 tags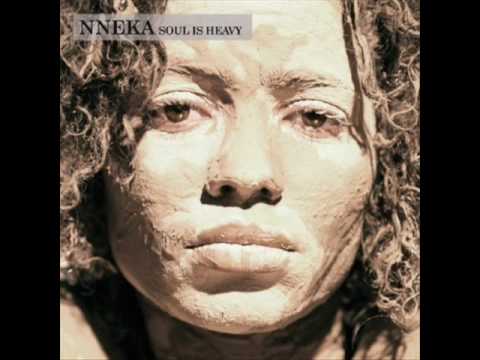 2 tags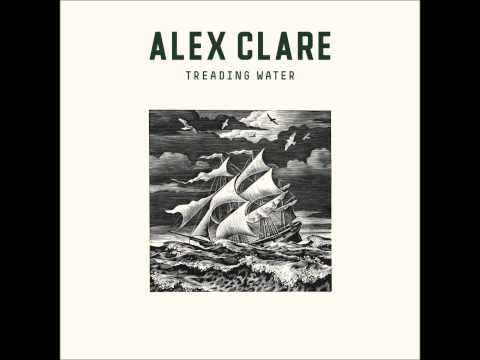 1 tag
2 tags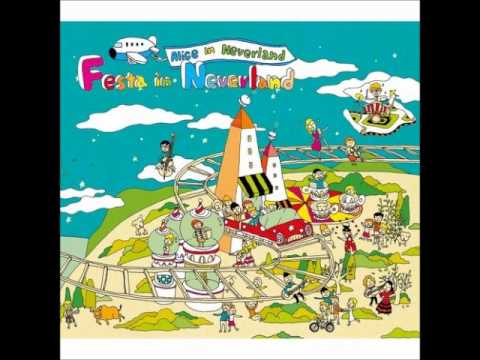 1 tag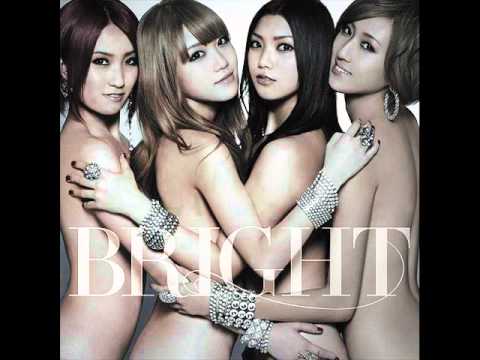 2 tags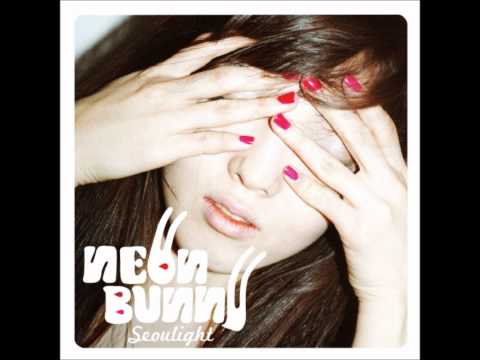 1 tag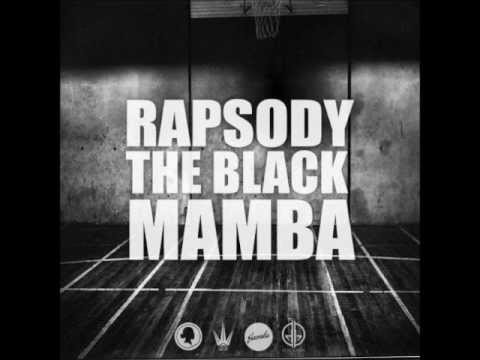 1 tag
1 tag
3 tags
4 tags
Another QN5 Update
Kno of Cunninlynguists has recently shined a light on the issues with sites like Spotify.  This article from The Trichordist really pins down the essential problem with attempting to rationalize our free downloads, listening to Spotify, etc. If you want to read what he's had to say, go on Kno's Twitter I also started a topic on the QN5 Forums about the issue, and I hope that it will...
3 tags
2 tags
1 tag
For the meantime
I'll post mostly lesser-known Korean and American music until I find some good stuff from other places. Sorry for the inconvenience everyone
5 tags
Interesting article on Female Hip Hop Artists
I came across this article a few days ago, and have found it to be really helpful in finding new artists. It's called: "Seven Female Rappers who aren't Nicki Minaj or Kreashawn." Out of this list, the only ones I had already known were Jean Grae (one of my favorites), Iggy Azelea, and Azealia Banks. My personal favorites from the list were Boog Brown, Eternia, and...
1 tag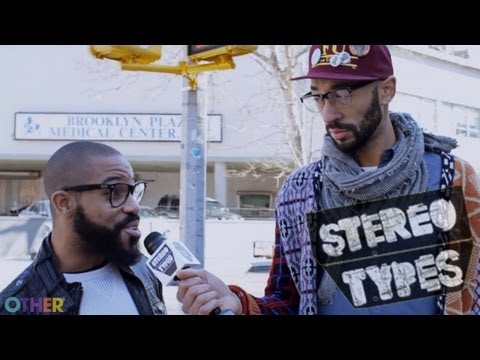 2 tags
Underground For Your Soul, Body & Mind: Bop Alloy... →
undergroundhiphop-eargasms: Bop Alloy made a trip to Columbia College Chicago this past April to perform during Asian American Pacific Heritage month. If you don't know who they are, Bop Alloy is a Hip Hop duo that consist of Marcus D (Producer/DJ) and Substantial (Emcee) that are based from Maryland. They also worked with…
2 tags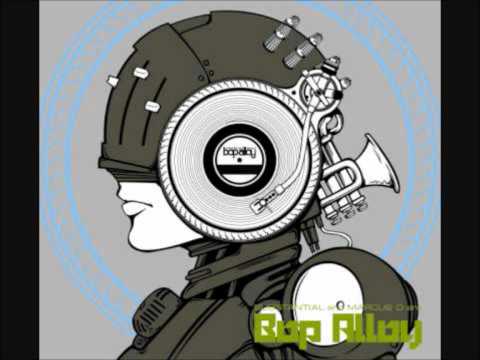 2 tags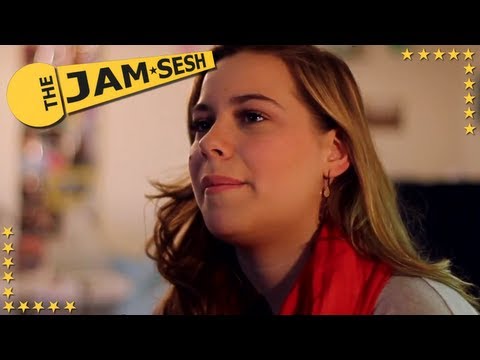 3 tags
Full Lollapalooza Lineup announced.
http://lineup.lollapalooza.com/ Acts that I'm looking forward to Little Dragon Frank Ocean J. Cole Wale Santigold Justice Sigur Ros Childish Gambino Which other acts should I listen to? Sorry but I've never been into Red Hot Chili Peppers or the Shins or anything like that…. I could probably like Bassnectar.
3 tags
Information From Tonedeff's Livechat
[[MORE]]Tonedeff's Hyperrealism is going to be ENTIRELY sung. One song has rapping on it. Natti's going to drop an EP soon. PackFm is working on an album "genre is dead, according to Tonedeff." There's a possibility of there being other artists on Quintic. Polymer is Tonedeff's next project (It won't be a traditional album, a completely new thing...
2 tags
4 tags
Concert Info: Bop Alloy
Duo Bop Alloy (consisting of Substantial and Marcus D) will be performing at Columbia College in Chicago on April 19 at 7:30pm. The concert is absolutely free as it is for Columbia's Asian Pacific American Heritage Month. To RSVP, either respond to the facebook event or send an email to rgupta@colum.edu